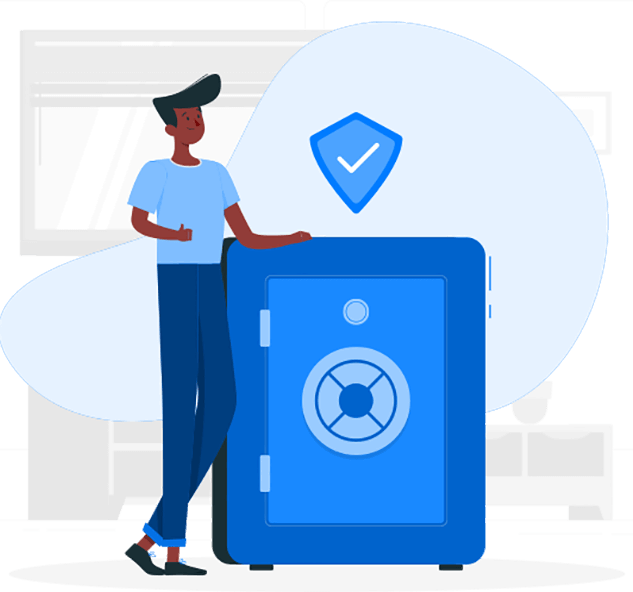 What makes us different?
We as a team we are more focused into stepping to push nation into universe of Information Technology. Achieve highest level of customer satisfaction by providing the best services whilst obveserving the Confidentiality,Integrity and Availability of our valued customers data.We provide outstanding services and innovation to our valued customer there by building the custom loyalty.We believe in Team Work , team effort and respect of an individual ethics which helps us to achieve a target successfully.
Team Of Awesome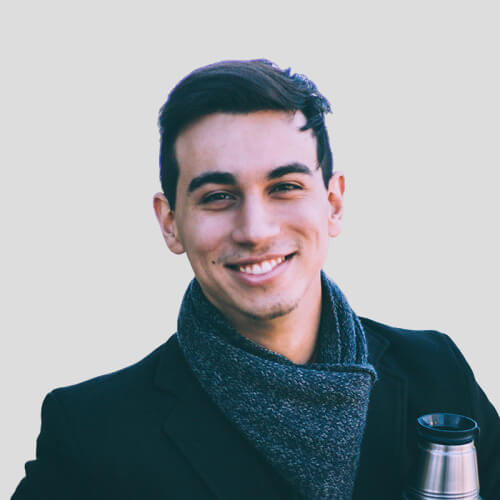 Abdiaziz Wahelie
Chief Executive Officer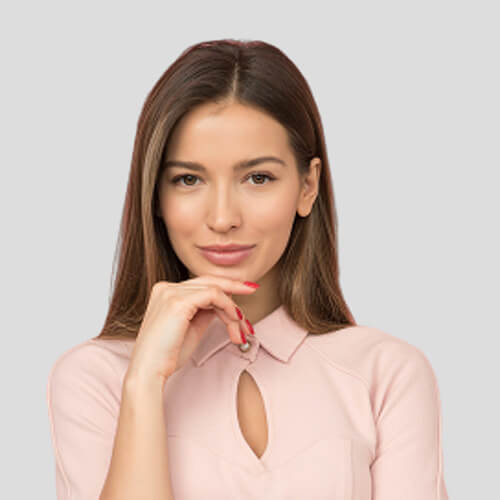 Myra Welsh
Finance Director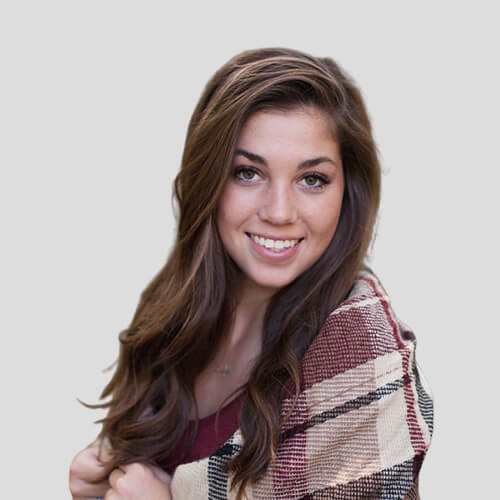 Aysha Shepard
Chief Creative Officer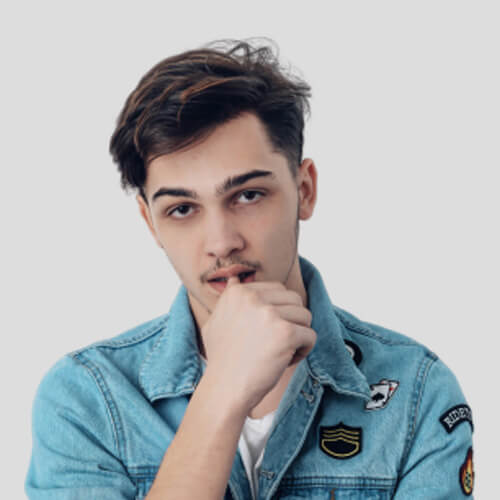 Mohhamed Nor
Chief Technology Officer
Our Clients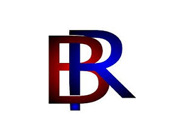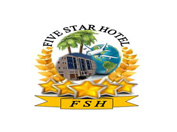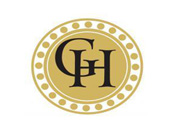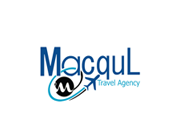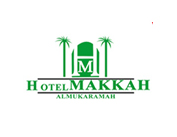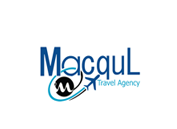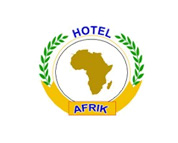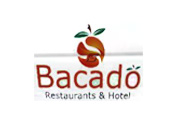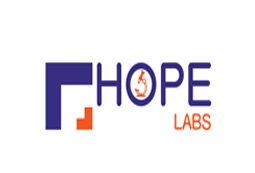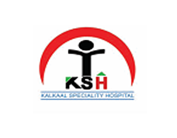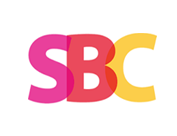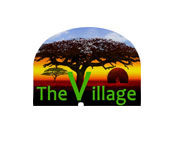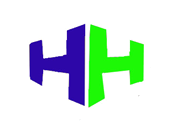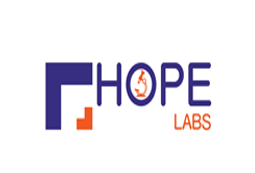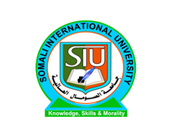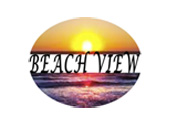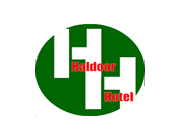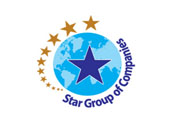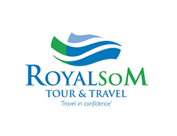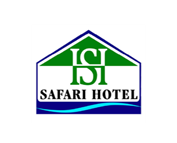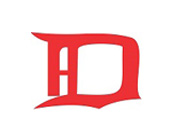 Awesomeness begin here. Are you ready?